At Crye Leike Gulf Coast, we have made booking your stay simple with our secure, online booking, our travel and damage insurance options, and our knowledgeable staff to quickly answer all your questions. We also provide a seamless check in process with electronic lock systems that allow you to go directly to your unit to start your vacation immediately! We have a free app that is downloadable on all mobile devices that offers all your instructions, contact and emergency information, as well as recommendations for great things to do during your stay! Our staff is here to ensure you are treated to clean, lovely accommodations and first-class customer service. We pride ourselves on making you feel welcome and at home, like you are coming to the beach to visit with friends.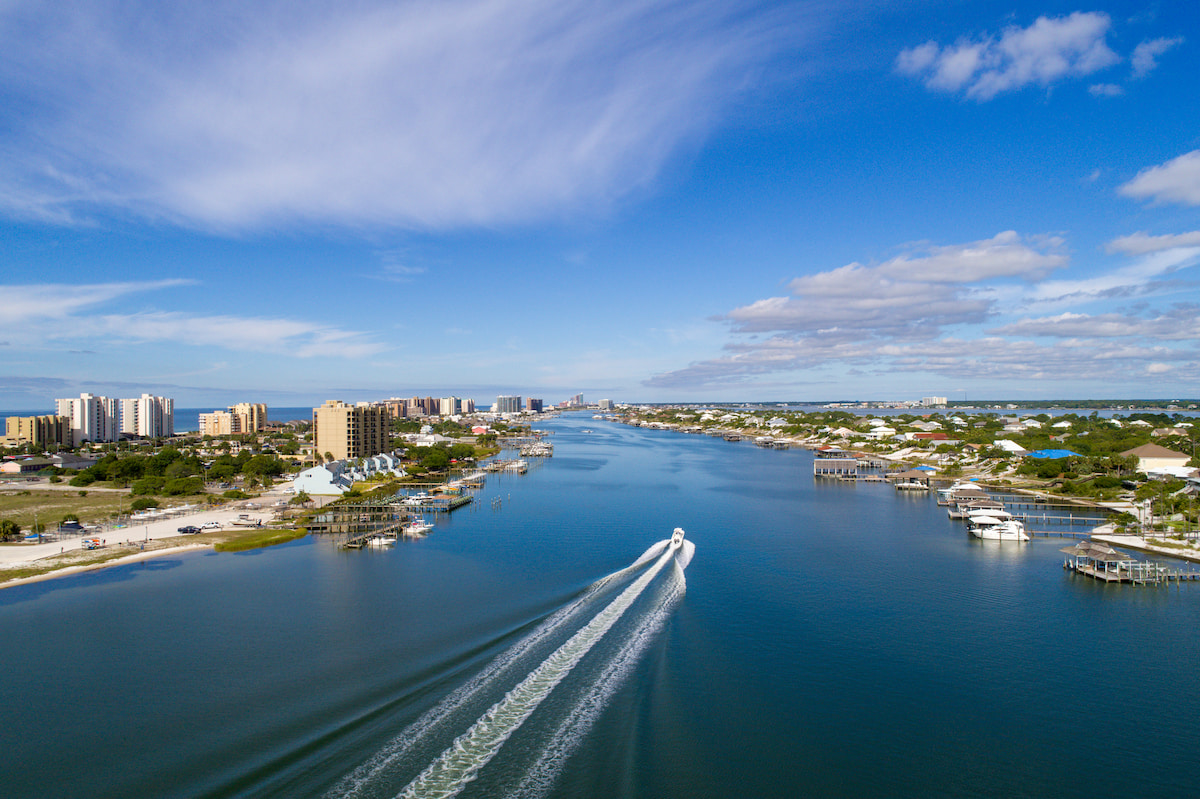 Meet Our Team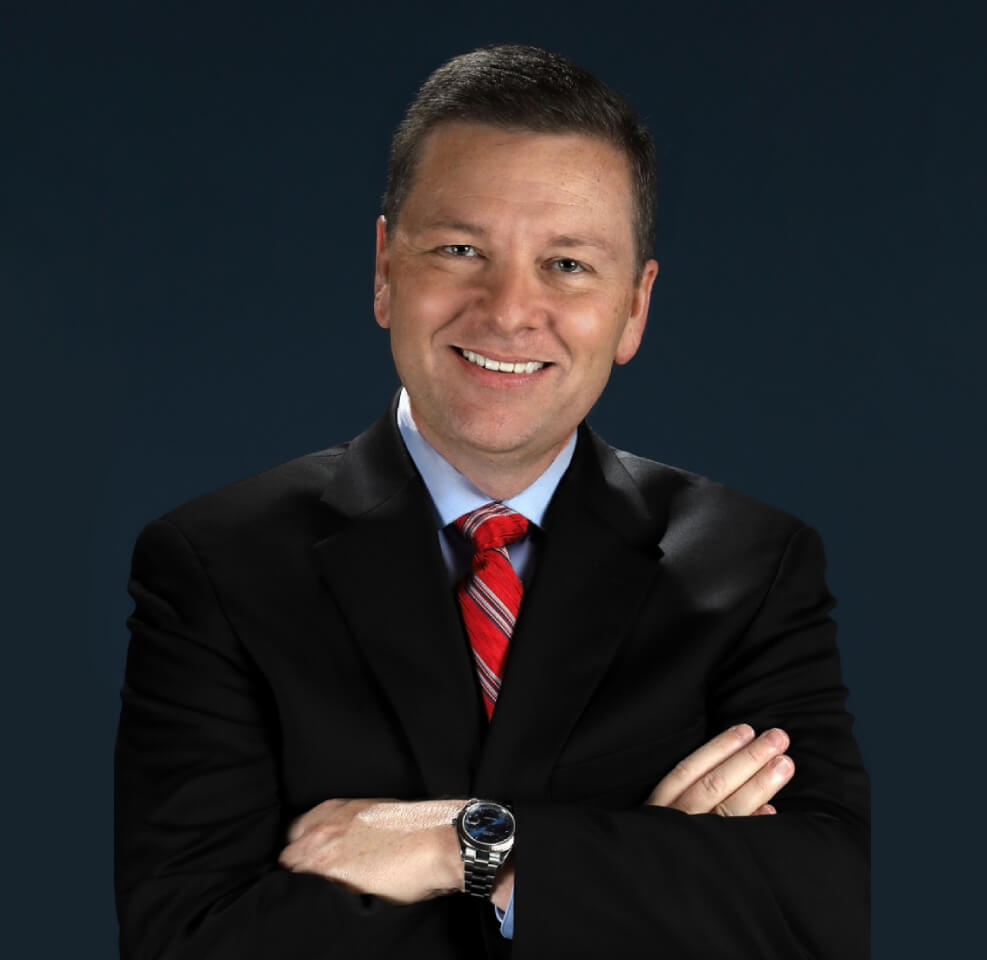 David Stidham
David Stidham, President/Broker, With more than 25 years of experience in the mortgage, insurance, real estate and property management industries, David currently serves as president of Gulf Shores, Alabama based IL Group, which includes Crye-Leike Gulf Coast Real Estate and Vacation Rentals. Originally from Birmingham, Alabama, his career started at a large regional bank, a private mortgage banking firm, and then partner and now owner of an independent insurance consulting firm and real estate brokerage. In addition to being licensed in 50 states in insurance as well as holding the Certified Insurance Counselor (CIC) designation, he is also a licensed realtor and broker in both Alabama and Florida. He currently also serves as Broker for Crye★Leike Gulf Coast Real Estate & Vacation Rentals.
In 2003, David, his wife and 3 children relocated to the Alabama Gulf Coast to enjoy the laid back coastal living lifestyle. He and his family now live in Orange Beach and enjoy spending time watching the local wildlife and the natural beauty that abounds in this area.
Operations
Business Development
Patti Brekoski, Property Manager
Marie Parrish, Inspector
Inspectors
Carlette Mitchell, Business Development
Diane Skelton, Business Development
Samantha Fender, Transaction Coordinator
Michelle O'Neil, Marketing Manager
Ashley Tasker, Office Manager for CLGC, is originally from Mobile, Alabama and joined the Company in 2004. In her capacity as Office Manager and Executive Assistant, she plays a pivotal role in managing many of the day to day processes within the organization and works closely with the President of the Company. She enjoys family, gardening and restoring her 100 year old home.