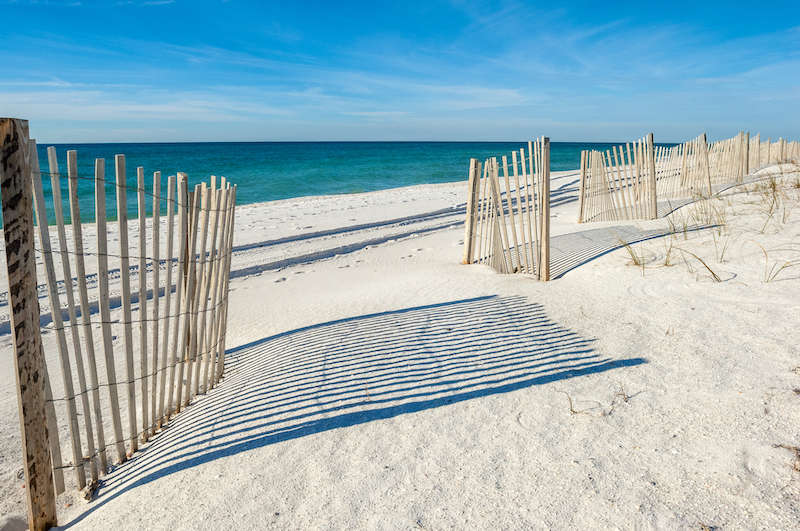 Traveling To Gulf Shores, AL During COVID
April 6, 2021
With a year passing since the start of the COVID-19 pandemic, many people are beginning to desire to get away from the work from home and online learning routine. And there's no better way to relax than staying in a Gulf Shores vacation rental! With beachfront properties, rentals with pool access, and properties in Fort Morgan, Orange Beach, and Gulf Shores, you're sure to find a vacation rental that suits your vacation dreams.
However, it is still important to understand the safety protocols that are in place to keep you and the community safe. Before you pack your swimsuit and beach towel for an Alabama beach vacation, find out more about the current regulations and mandates.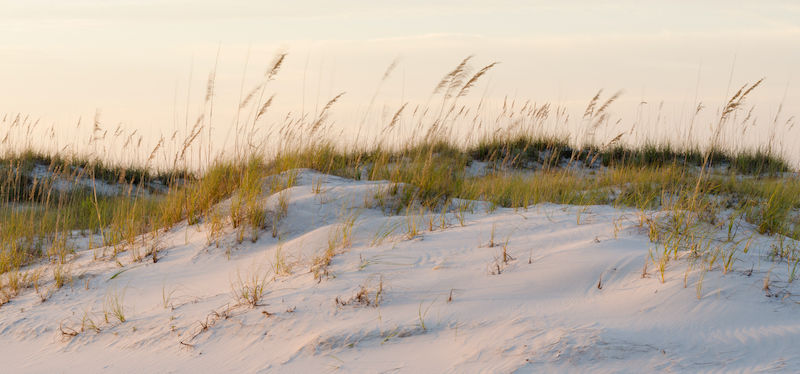 Alabama Mask Mandates
Governor Kay Ivey has recently extended the Alabama mask mandate through Friday April 9th, 2021. This means that masks are mandatory in all indoor spaces that are open to the public, transportation vehicles, and outdoor spaces with 10 or more people present. Although there are exceptions such as when eating and drinking, masks are strongly encouraged and not following the mandate may result in a fine.
Crye Leike Gulf Coast Beaches
Of course, when visiting the Gulf Coast, you will want to hit the beach! All public and private beaches in Alabama are open. Although this does mean a beach day is possible, groups who are not from the same household must be social distanced at least 6 feet away from each other so please remember to be mindful of social distancing when choosing a place to setup your beach gear.
Community Pool Access
If you are staying at an Alabama Beach vacation rental that features access to a community pool, they may be open with the limitations of gatherings not exceeding 10 people and 6-foot social distancing being maintained. And while this is state mandate, communities can also enforce further safety protocols, so it is a good idea to check in with the current pool policies at whichever property you book for the most up to date information.
Fishing on Alabama's Gulf Coast
If you're idea of a beach vacation includes casting a fishing line, then it is best to know what fishing services are open. For guided fishing charters, clients must be 6-feet apart and surfaces and items must be frequently cleaned and sanitized. If you prefer to cast a fishing line on your own, you can make use of public fishing piers or a boat launch while still following the proper social distancing and mask mandates.
Gulf Shores Restaurants & Bars
Looking to enjoy local cuisine while you visit the Crye Leike Gulf Coast? Restaurants are open for dine in as well as offering take-out options. There must be 6 feet of social distancing between parties as well as mask mandates for indoor spaces and masks being required for all employees. If you prefer to not dine-in, then order food to-go or get cooking in your vacation rental's kitchen!
Alabama Attractions
Entertainment venues and attractions are allowed to be re-opened to the public as long as proper social distancing is maintained between groups that do not come from the same household. This means that during your stay you can enjoy attractions in the area like the Alabama Gulf Coast Zoo, waterparks, and the Wharf.
Enjoy Space & Privacy in a Crye Leike Gulf Coast Vacation Rental!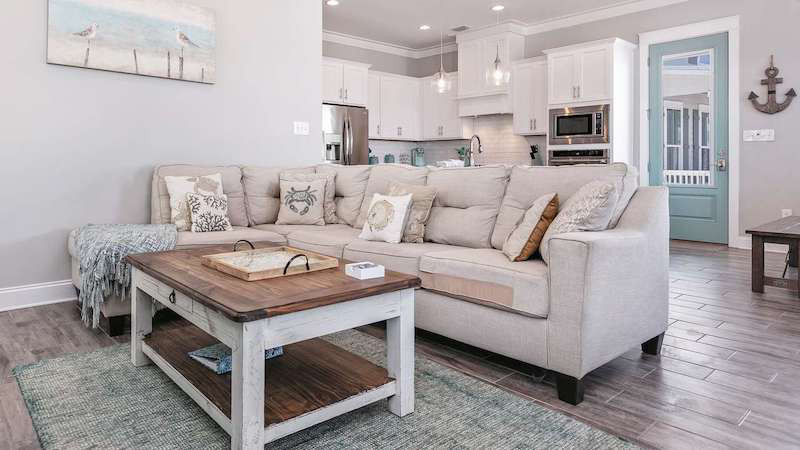 Enjoy a getaway to enjoy Alabama Beaches with a stay in a Crye Leike vacation rental. With condos, private homes, and townhome-style properties, you're sure to find the rental that fits your desires and needs for your vacation to the Crye Leike Gulf Coast.