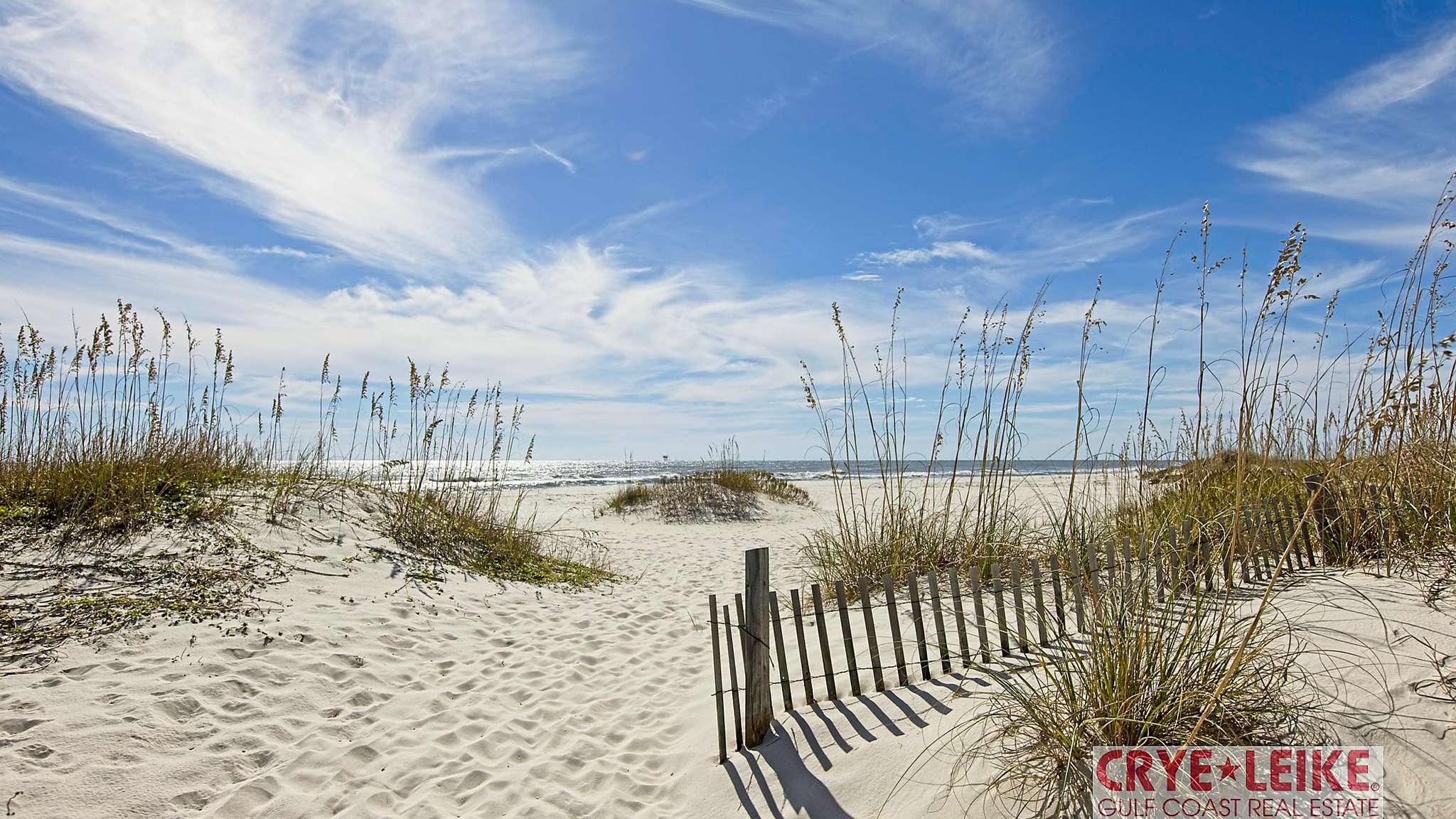 Alabama Gulf Coast
Property Management
Experience the brilliance of personalized service with Crye★Leike Gulf Coast (CLGC)! We're more than just a property management company – we're your trusted neighbor, your dedicated partner, and we're committed to making our property owners feel like our number one priority.
At CLGC, our Vacation Rental Management Division is a testament to homegrown talent, featuring a passionate team that not only works but also lives along the stunning Gulf Coast. We're the local experts who understand your needs, the unique charm of the region, and how to best showcase it to ensure your property thrives.
Bid goodbye to impersonal call centers and frustrating wait times. At CLGC, every phone call is answered promptly by a friendly, local team member who's ready and eager to assist.
Still pondering why CLGC should be your go-to choice for property management? Allow us to elaborate on the compelling reasons that differentiate us from the rest, setting a new standard in property management along the vibrant Gulf Coast!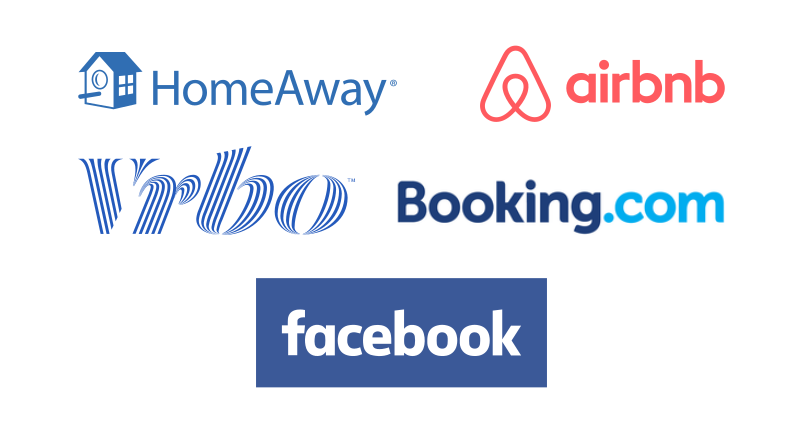 We Market Your Property
Unleashing the Full Potential of Your Property! At Crye★Leike Gulf Coast, we employ expert marketing strategies to shine the spotlight on your vacation rental, captivating the attention of potential renters and maximizing your property's revenue.
Experience the Power of Multi-Channel Marketing with CLGC! Besides our robust and engaging direct website, we extend the visibility of your property through multiple proven marketing channels. This strategic approach not only increases your rental bookings but also optimizes your overall income. Let's take a look at these influential channels we harness to elevate your property's exposure and potential:
AirBnB
Booking.com
Facebook
HomeAway
VRBO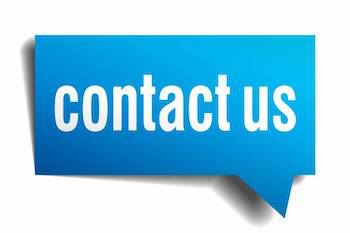 We Respond Same Day
Say Goodbye to Silence! At Crye★Leike Gulf Coast, we pride ourselves on our exceptional communication. No more unanswered calls, unresponsive emails, or ignored texts. We ensure that your queries are answered swiftly and accurately, because we believe in keeping you informed and at ease at all times.
Embrace Promptness with CLGC! We stand by our 'Same Day Rule' – when you reach out to our team, expect a response as soon as possible. If for any reason a complete answer can't be provided that same day, rest assured that you will receive acknowledgment of your request and a comprehensive response by the next business day. If your question or concern requires more time, we pledge to keep you updated at every step of the way as we work diligently to resolve it. With CLGC, your peace of mind is our priority.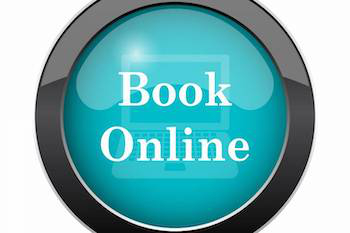 Investment in Technology
Welcome to the Future of Property Management with CLGC! Our commitment to providing our Owners an unparalleled experience is unwavering, and a key part of that promise is our investment in industry-leading technology.
CLGC stands at the forefront of technological innovation. We've embraced one of the most sophisticated Vacation Rental Management software platforms on the market, providing round-the-clock availability and enriched features to cater to the needs of Owners and Renters alike.
But we don't stop there. Our cutting-edge Dynamic Pricing Tool, supercharged with Artificial Intelligence, tracks your property's performance in real-time, benchmarking it against similar properties in your area. This system enables daily automatic adjustments to your property's rate, keeping it competitive while simultaneously aiming to secure the highest possible nightly rate in the market.
With CLGC, you're not just getting a management company, you're getting a technological powerhouse devoted to maximizing your property's success!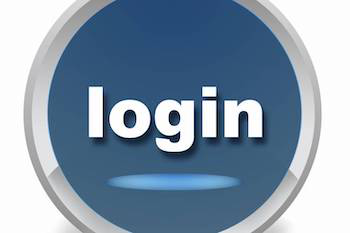 Owner Portal
As part of our web based platform, we provide an Owner Portal which allows our Owners access 24 hours a day, 7 days a week. This Portal provides all of the following benefits:
View the Reservation Calendar, so you always know when your Unit is booked!
Reserve Your Unit for Your Personal Stays online.
Monthly Owner Statements can always be viewed, downloaded or printed from the portal.
Performance Dashboard provides a snapshot of the Income and Expenses for your Unit.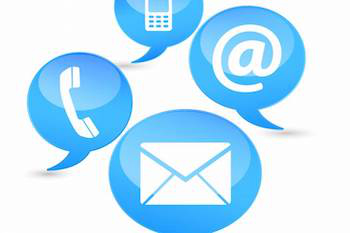 Communication
At CLGC, communicating with our Owners and Guests is one of the most important aspects of the entire experience. As an Owner, you have the ability to communicate with us by telephone, text and email, or you can send a Direct Message from within the Owner Portal to your ABV Team. We promise to respond same day as quickly as possible.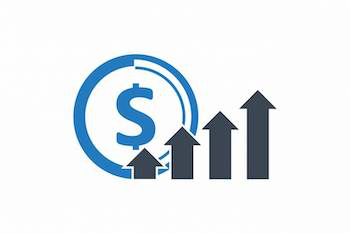 Booking Fees
Uncover the CLGC Difference in Fee Management! Where many property managers might pass booking fees from marketing channels onto the Owners, we at CLGC chart a different path. We ensure all booking fees are paid by the Renters, thereby minimizing your overhead, and enhancing your revenue. In our partnership, you'll find transparency, fairness, and a steadfast commitment to your bottom line.
Hurricane Preparedness
Living or owning property along the Alabama Gulf Coast presents some unique problems that are not typical to the rest of the country – hurricanes and tropical storms. At Crye★Leike Gulf Coast Real Estate & Vacation Rentals, as part of our program, we assist our Owners in preparing their property for these instances. Whether it is providing assistance with securing your property before the storm or preparing it for a new Guest after the storm passes, we will provide assistance when it is safe and possible to do so.
Interested? Submit Your Information To Learn More