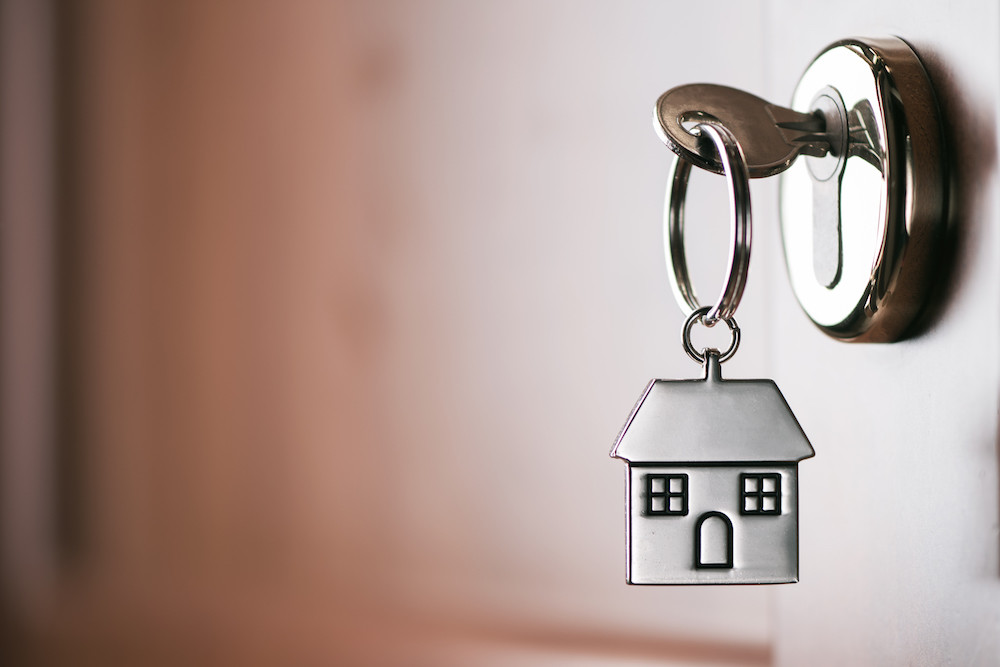 Top Reasons to Use a Property Manager
April 14, 2022
If you have just decided to start renting out your property or you've been doing it for a long time, there has never been a better time to take advantage of a property manager. With the vacation rental industry growing at a record pace, having someone you trust to take care of your property and secure bookings is more valuable than ever. From getting your property in front of potential guests to ensuring that maintenance and housekeeping are top notch, there are many reasons to utilize the services of a property manager.
But of course, you want to make sure that you're choosing the right property manager for your investment. Crye★Leike Gulf Coast is a family-owned and operated vacation rental management company that wants you to feel as safe and secure as our guests. Here are some reasons you should use a property manager for your Gulf Shores vacation rental.
1. Local Knowledge of Local Needs
Property managers that are based where you're renting from provide a key insight into the market and how to get the most out of your vacation rental. Whether you're looking for flexibility or more bookings, the local insight that a property manager from your city can provide is invaluable. Crye★Leike Gulf Coast's experience with the Gulf Shores market allows us to not only meet the needs of our owners and guests but to anticipate them before they arise. From expert recommendations to emergency help should the needs arise, we are always close by.
2. Less Worry, More Vacation
Owning a vacation rental should be fun and exciting and no one gets that more than a property manager. Providing your family and guests with a peaceful retreat should be the top priority. Property managers allow you to just enjoy your vacation rental without worrying about all the small things. From high-quality housekeeping services to regular maintenance at an affordable price, all that's left for you to do is just relax and enjoy your investment. Let us worry about the details.
3. Customer Service as a Priority
The primary responsibility of a property manager is to care for you and your property as if they are our own. We take the time to listen to your individual needs and plan accordingly. No two properties are the same so no two strategies should be the same either. Having a property manager also means always making sure there is a friendly face or voice to greet your guests. Don't worry about always being around to make an impression because we are there day or night to ensure your guests have a positive experience.
4. Marketing Edge on the Competition
From our partnership with top companies to our experience in Gulf Shores, Crye★Leike Gulf Coast is going to make sure your property has a leg up. Guests can book your property directly on our website so no third-party booking engine fees that come out of your pocket. The local, marketing experience is backed up by our platform so your guests feel secure in their decision to book.
Contact Us Today and See How Crye★Leike Gulf Coast Can Help You
Crye★Leike Gulf Coast is here to help you with all of your property management needs because you are our priority. From booking to check-out, we ensure your guests have a positive experience. Enjoy access to our owner's portal and see how your property performs in real time. You'll also have a team of dedicated people behind your property ensuring it performs at its best. Contact us today to learn more.